Aug 26, 2020 • 1HR 13M
The Coup in Mali, with Alex Thurston (PODCAST 8-26-2020)
Foreign Exchanges is a newsletter and podcast that helps you stay on top of important stories happening around the world. Derek Davison interviews scholars, journalists, and other experts to make sense of international affairs and US foreign policy.
This is the web version of Foreign Exchanges, but did you know you can get it delivered right to your inbox? Sign up today:
---
FX's regular analyst on all things related to the Sahel, Alex Thurston, joins me to discuss the August 18 coup in Mali, the ouster of former President Ibrahim Boubacar Keïta, and what may be on the horizon for Mali and the rest of the region.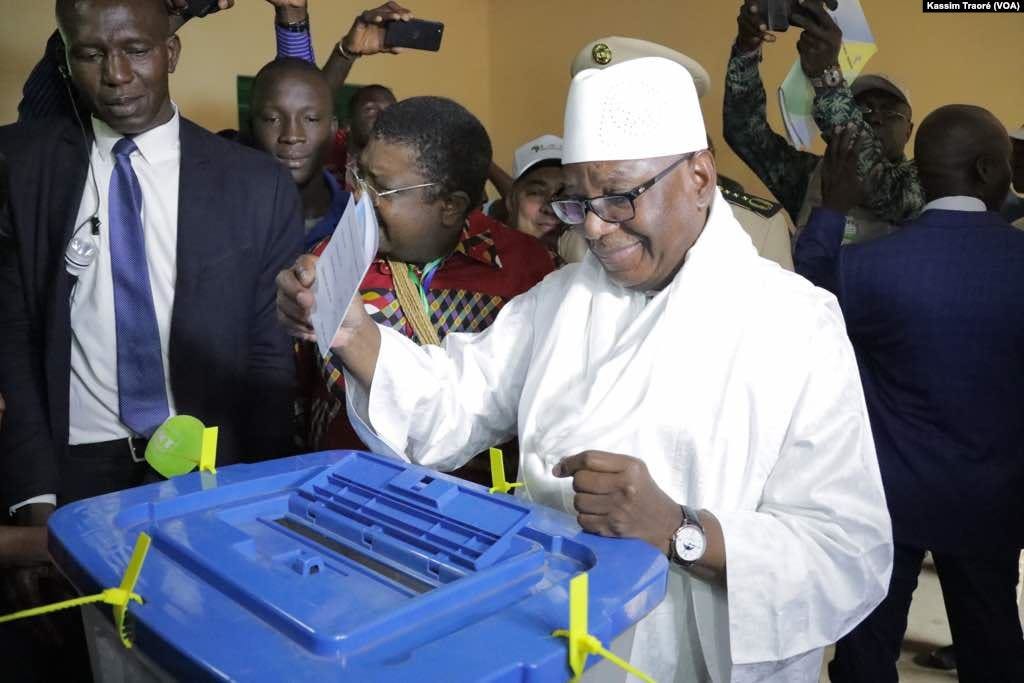 Keïta voting in Mali's 2018 presidential election (Voice of America via Wikimedia Commons)
As always, Alex's blog is a great resource for those interested in the political ups and downs of the Sahel region. He also mentioned a recent Jacobin piece by historian Gregory Mann that is available here.