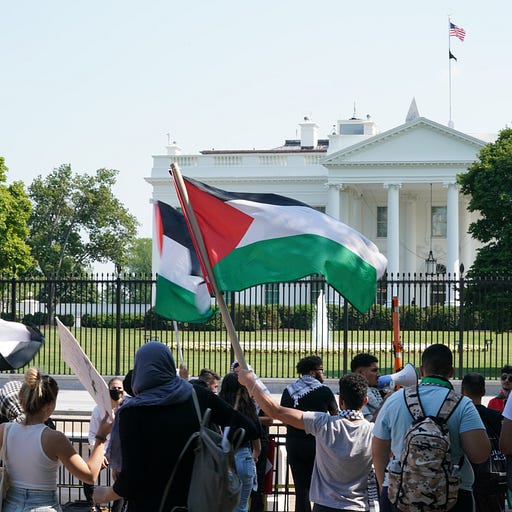 May 21, 2021 • 1HR 14M
Gaza and the Palestinian Struggle, with Sandra Tamari and Darin Hussein
Two perspectives on the events of the past couple of weeks and the broader effort to increase awareness of the Israeli occupation and its effects.
Foreign Exchanges is a newsletter and podcast that helps you stay on top of important stories happening around the world. Derek Davison interviews scholars, journalists, and other experts to make sense of international affairs and US foreign policy.
This week I'm grateful to be joined by Sandra Tamari (@SandraTamari1), executive director of the Adalah Justice Project, and Darin Hussein (@DarinZeidan) in separate interviews. We'll talk about the events of the past few weeks across Israel-Palestine and they'll share their experiences of the Israeli occupation, the international response to it, and the work they're doing to try to bring the Palestinian story to a wider audience.
Please check out the important work that Adalah is doing and support it if you can. Other valuable resources include the Institute for Middle East Understanding and DecolonizePalestine. And if you haven't read it, here is last month's Human Rights Watch report classifying the Israeli government's treatment of the Palestinians as apartheid.