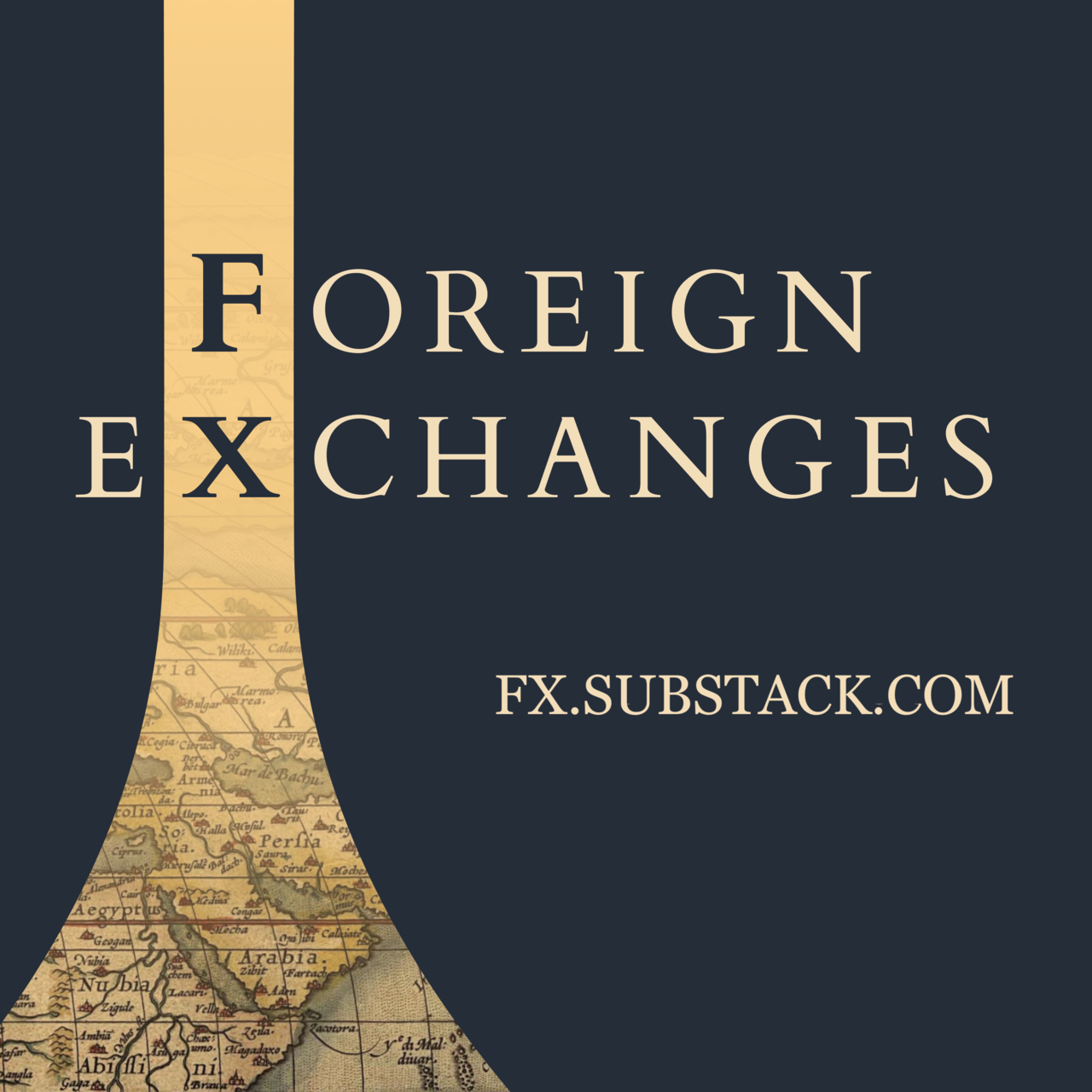 Daily roundups of world news and thoughtful commentary on US foreign policy
"Give them 5 minutes, they'll give you the world."
"The best foreign policy resource I've ever encountered."
"Derek's newsletter is the main reason I ever know what's going on in the world. Reading his well-sourced, context-laden, often dryly funny international news recaps is part of my nightly ritual. I'm a proud paid subscriber, but the free version is a great resource too."
Foreign Exchanges